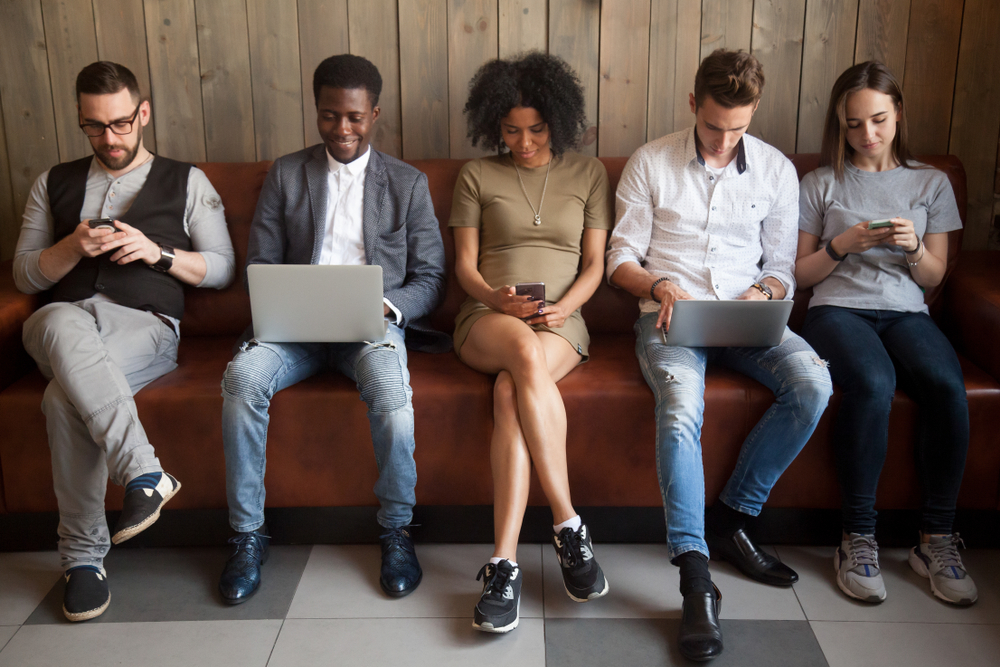 MOBILE PHONE MARKETING – TEXTS – TIPS AND ADVICE
WHY INCLUDE MOBILE MARKETING IN A DIGITAL COMMUNICATIONS STRATEGY?
Not only are consumers spending more on their phones, they can't seem to put them down accessing them multiple times a day. 
So what are they looking at? Apps make up the lion's share of time spent using smartphones for entertainment and media. In fact, the majority of time with apps is spent using social media (29%), playing games (18%) or accessing entertainment (15%). 
FACTS
SMARTPHONE OS MARKET SHARE, Q2 2014
The worldwide smartphone market grew 25.3% year on year in the second quarter of 2014, establishing a new single quarter record of 301.3 million.
BENEFITS OF MOBILE PHONE ADVERTISING
Enhanced targeting and personalisation by geography, audience, device and location.
Greater immediacy & interactivity.
92% of smartphone owners send or receive text messages, 84% access the internet and 76% send or receive emails.
Smartphone adoption remains the driving force behind the expanding mobile advertising market.
Smartphone users were twice as likely to respond to an SMS ad as feature phone users. Awareness of mobile phone ads was highest among younger smartphone users. Smartphone users were the most likely to notice display ads.  As to action taken after viewing a mobile ad, increasingly the user was taken to a website, but with requests to redeem or download a coupon or more information on the increase. Tap to call was noticeable on a decreasing trend. However, the mobile market format that led to a purchase among smartphone users was predominantly email at 56%, followed by text messages at 41%.
MOBILE PHONE DIGITAL MARKETING PLAN – STEP BY STEP
Step 1: Conduct a Situation Analysis – where are we now.
Step 2: Define the objectives.
Step 3: Set budget and timings and agree.
Step 4: Set KPIs and other campaign metrics.
Step 5: Define your target audience.
Step 6: Define the needs of the target audience.
Step 7: Source and manage the audience data (check permission).
Step 8: Develop the strategy and plan.
Step 9: Discuss messages, creative and advertisements.
Step 11: Present to the team.
Step 12: Roll out.
Contact Streets Marketing Agency for more information 

01485 779454 M: 07855447968, email

Maddie@streetsmarketing.co.uk
Or 

message

 me on Facebook
OR connect with Managing Director Madeleine Lillywhite on LinkedIn.