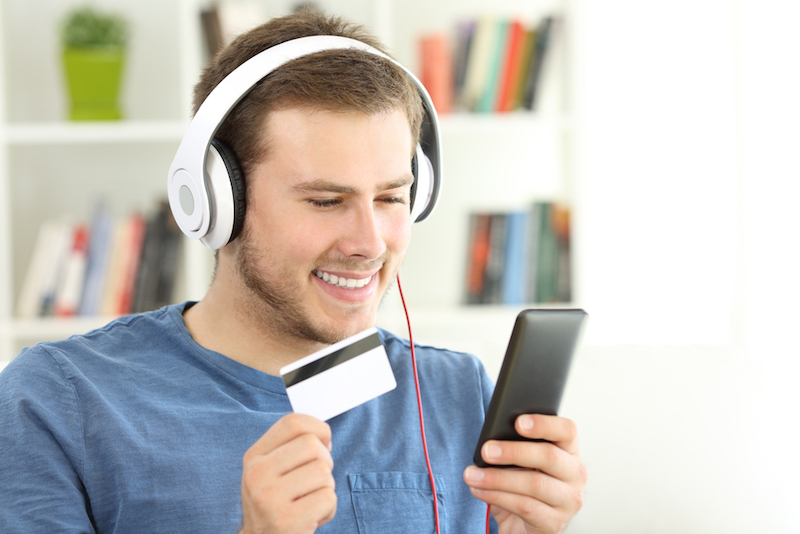 Do you need to target your customers and advertise your business?
We can help.
You may be a business owner, marketing manager or an agency.
We help clients:
Analyse customer date & insights
Identify their advertising goals & target market
Media Planning
Media Buying
Creative
KPIs – measure performance and action taken as a result
Media Planning & Buying
Streets research, plan, buy media and supply creative for clients who are looking to run advertising campaigns, including: digital, audio, outdoor and print advertising campaigns.
The Benefits of Advertising:
Reasons to advertise:
A way to communicate clear messages to customers regularly
To launch a new product, service or brand in the market
Promote the value proposition – what makes it unique, different from the competition
Promote the benefits
Promote the features
Engage with customers
Engage with new target market sectors
Retargeting opportunities
Gives the brand a voice, image and position in the market
Increase awareness
Generate leads
Increase sales
Educate the consumer
Increase market share
Fight the competition
Support 
Enhance goodwill
Raise awareness
Promote the benefits
Media Planning
Using research, insights, market knowledge, analytics or TGI we can identify customers' buying behaviour, media exposure, consumption and action taken.
Insights will help identify:
Target market
The best media 
Territories: Where to advertise – territory, region, national, international, global.
When to advertise – timings
How to effectively measure the results
We work with betfordeal media partners and are specialists in managing campaigns in the following media:
DAX – Digital Audio Advertising
Mobile Advertising
Digital Advertising – SEO – PPC – Google Display Ads
Outdoor & Transport Advertising
Social Media Advertising
Press Advertising
Paid-Search Advertising
Display Advertising
Print Advertising – brochures, direct mail, flyers and posters
Event Advertising
Sponsorship
Video Advertising
Content 
Contact us on  

01485 779454
Or message me on Facebook
Or connect with Managing Director Madeleine Lillywhite on LinkedIn.