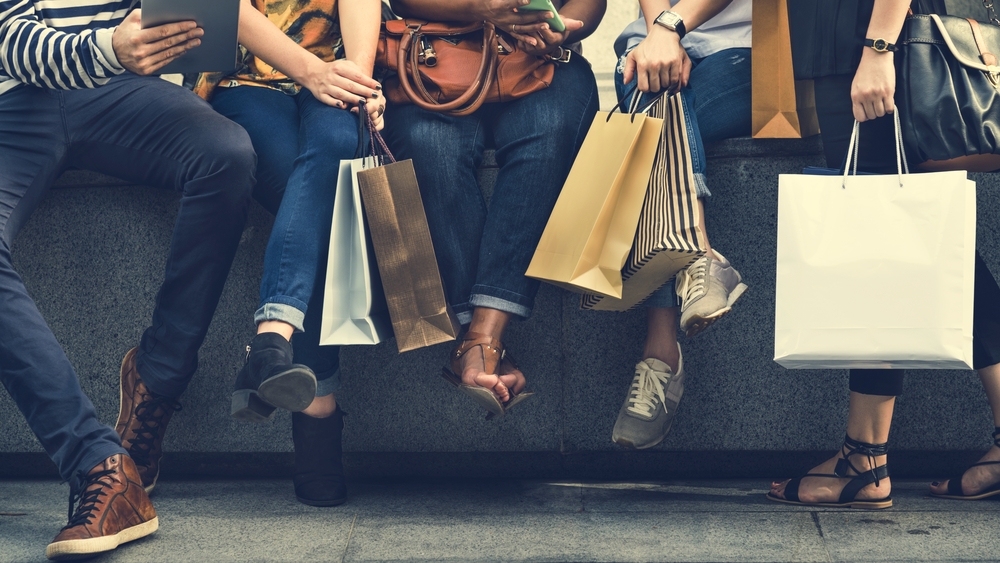 Marketing Planning
There are over forty different marketing campaign ideas to engage with your customers and develop your business.
Contact us to discuss what's suitable for your business.
Why does your business need a Marketing Plan?
Marketing Planning helps you develop products and services in your business that meet the needs of your target market – customers.
Good marketing helps your customers understand why your product or services is better than, or different from the competition.
A good marketing plan can help you target audiences, boost your customer base, and ultimately increase your bottom line.
Without customers, your business would not survive. To attract and retain customers, your business needs to understand the value of marketing. People are more likely to walk into your business or buy from you online if they know who you are, what you are selling, who you are, and why they should choose you over the competition.
Marketing is for all businesses – big or small. 
Some smaller businesses don't place enough importance on marketing. They often see it as something that requires big budgets and don't see the benefits of running advertising campaigns. However marketing is about more than just advertising and sales.
Marketing helps you to find out what makes your business unique.
A Marketing Plan is a strategic document.
A Marketing Plan gives you control over your business.
Call us for a no obligation quote and advice. 01485 779454
Mobile 07855447968 or email maddie@streetsmarketing.co.uk
Or message us on Facebook
Connect with the Managing Director, Madeleine Lillywhite on LinkedIn.