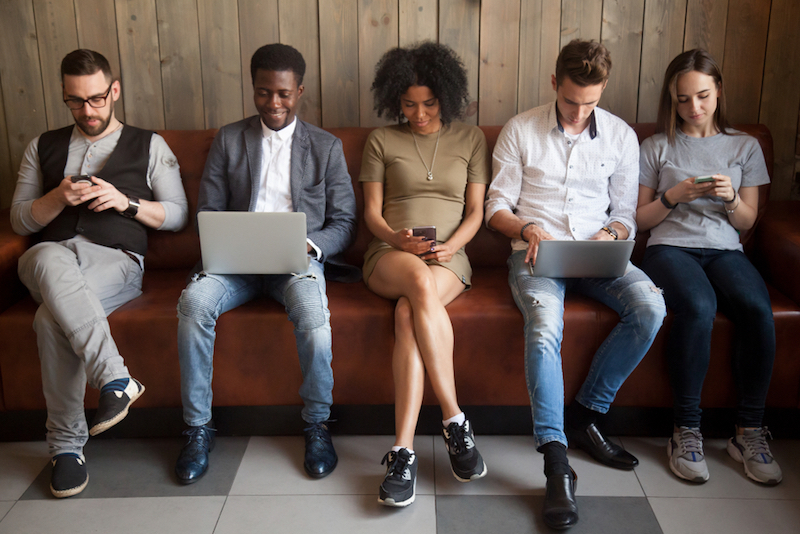 CONTENT FOR DIGITAL, AUDIO, VIDEO, AND PRINT MEDIA
Content Marketing
Customers love supercharged content
Streets offer a copy writing and editorial content writing service for your digital and traditional media platforms, specifically written with your customer in mind.
We partner with some top copy writers and journalists to supply content for your websites, email newsletters, blogs, social media platforms, magazines, brochures, advertisement campaigns and more.
Great content will ensure that reach and engage with your target audience, in the right place, with the right messages, so you improve customer retention, loyalty and grow your audience.
Content is the words on the page you are reading; the video and images you share.
Good content gives your brand a voice, a face, and a personality.
VALUABLE CONTENT IS
Useful – it educates, informs or entertains.
Focussed – it is relevant and meaningful to its target audience.
Clear and compelling – it tells a story that people understand and respond to.
High quality – it is interesting, well written, produced with substance.
Genuine – it is written with a particular segment of the market in mind by people with knowledge and who care.
GUIDING PRINCIPLES
Give your knowledge away for free – teach people something they did not know.
Ask them to share it with others.
Ask for them to contribute.
FIVE QUALITIES A NEWSLETTER NEEDS
Creating high-quality content for your website is by far the most important thing you can do when it comes to SEO too; although you always write content for the customer. Modern SEO is all about creating content so valuable and compelling that other people naturally want to promote it, to share it, like it and Tweet about it. The more that people link to your website, the more of an authority Google and the other search engines will consider you to be on the subject, doing great things for your ranking.
FIVE WAYS TO OPTIMISE CONTENT FOR SEACH
Update meta tags and content.
Inbound links and outbound links.
Update with regular content.
Choosing the correct keywords is the foundation to success with SEO. Pick the right ones.
Quality content will help grow your business.
Streets Marketing Agency offers a full copy writing service to customers, including
Website content

Blogs
Features
Marketing material for events.
Interested in hearing more then contact us on 01485 779454  M 07855447968, email Maddie@streetsmarketing.co.uk
Or message me on Facebook
Or connect with the Managing Director Madeleine Lillywhite on LinkedIn.