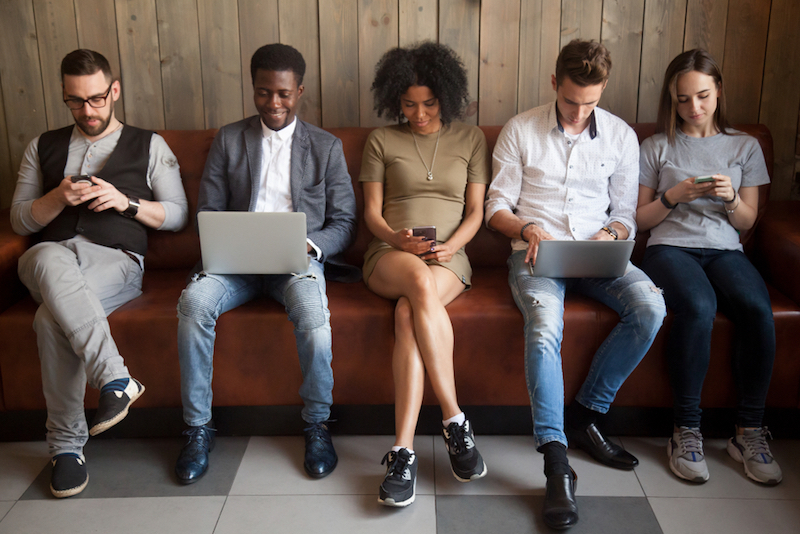 VIDEO CONTENT MARKETING
Video Advertising
Engage with your audience with video content marketing
Online video viewings and engagement is GROWING – let us help you be part of it; no surprise as video marketing improves audience engagement.
Video advertising and short video takeover (60 seconds) is the next step in making your brand stand out from the crowd.
We put together a highly effective video advertising campaign plan, then we then partner up with videographers or video production companies to produce the right video for your audience, advertising campaign, goals, and budget.
We can share your video on multiple platforms, including – You-Tube, Vimeo, Dailymotion, and many more, Facebook, websites, email newsletters, digital magazines, advertisements, TV campaigns, events, and presentations,
We can offer solutions for cross-marketing platforms meaning your target audiences who will see your adverts whether they are – we cover mobile, tablet and laptop.
Contact us
WHY USE VIDEO?
Create interactivity and user interest
Video advertising will help create higher levels of interactivity and user interest in whatever is being promoted. Well produced videos are both fun and informative to watch; this will encourage an audience to come back for more.
Rank well in search engines
Well-made videos rank extraordinarily well in search engines due to descriptive tags that can associate with them and the partnership between video sites and search engines, such as YouTube & Google.
Others will share it
An entertaining, funny or informative video can quickly be spread around the internet. If one person likes the video it may be shared with others. It may even go viral. This increases the reach and scope of advertising without you having to do any additional work.
Video content should be part of your social media strategy and marketing communications plan for the brand and business.
STREETS – WE BRING BRANDS TO LIFE
JOIN THE STREETS FAMILY
Want to talk video projects then contact us 01485 779454 M: 078 55 44 7968 or email maddie@streetsmarketing.co.uk
Or message us on Facebook
Or Connect with Managing Director Madeleine Lillywhite on LinkedIn.