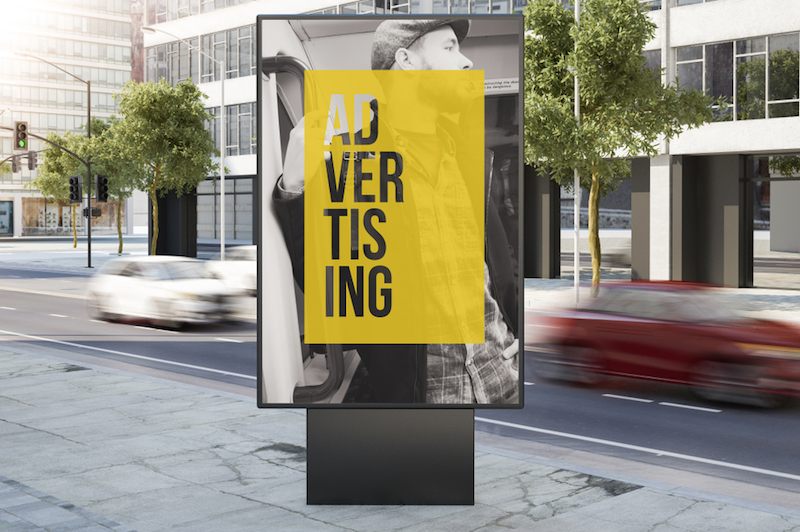 Outdoor Advertising
Working with our media partner Global Media we can manage Outdoor Advertising Campaigns for our clients.
Outdoor Advertising includes Transport for London (TFL).
London Underground.
Over 1,500 rail stations across the UK, including all four metro systems in the UK – Newcastle, Liverpool, London, and Glasgow.
The largest supplier of bus advertising in the UK with more than 36,000 buses, and major advertising partnerships including Glasgow, Manchester, Stanstead, and Gatwick.
Global has a substantial roadside presence across the UK of both digital and classic sites, including some of London's most iconic premium digital sites.
Global has an impressive portfolio of over 25,000 outdoor advertising points across the UK.
Global is also a marketing leading company in Ireland, France, The Netherlands, and Spain. 
Why use Outdoor Advertising to promote your Brand?
Outdoor channels are in demand as they reach a wide number of people and create a long lasting impression of your brand.

People spend a lot of time outside of their homes. This enables outdoor channels to communicate with them efficiently.

Outdoor advertising is a high impact.

It's part of the environment. 

It demands attention.

It has a high reach with a mass audience.

It impacts the path-of-purchase.

Outdoor is an engaging medium.

Outdoor advertising is a team player in the Marketing Mix.
For more information

 call us today on

 01485 779454 M: 07855447968 OR 

EMAIL

 Maddie@streetsmarketing.co.uk
Or message me on Facebook
OR connect with Madeleine Lillywhite on LinkedIn.